LattaTech, originally Latta Technical Services is a technology services firm founded by Alan Latta in 1988. In 2013, the company was acquired by Igor Abadzic and Michael Smith who successfully continued operations under the current shortened name. The company offers a wide range of security systems engineering services and is staffed by a team of experienced professionals known for their commitment to customer satisfaction and innovative solutions to modern technology needs.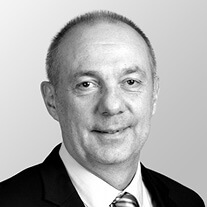 With over two decades of experience in electrical engineering, Igor has been an integral part of LattaTech for 25 years. He is a lead designer of electronic security systems for numerous criminal justice facilities and the firm's daily manager. In addition, he provides oversight and training to technical support staff, works with other team members on engineering projects, manages the work flow, schedules, and technology applications. Igor is recognized for his broad technical expertise, responsive designs, and knowledge of products and processes, which play a key role in the design and construction of security systems. His familiarity with security systems integrators also allows him to facilitate better means and methods for implementation, installation, service, and maintenance, all to ensure the client receives high-quality service after the sale.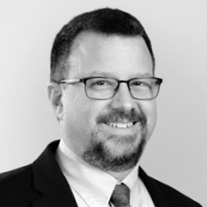 Michael has over 20 years of experience of engineering experience and has designed MEP systems and electronic security systems for criminal justice, institutional, commercial, and industrial facilities. He is responsible for all business development and management, as well as engineering supervision of all projects. As a Registered Professional Engineer, Michael is knowledgeable in both design and construction engineering.
Upon graduating in 1994, Michael worked for a mechanical contractor as a project manager for plan and specification projects, and a mechanical designer for design/build projects, giving him valuable insight into the building industry. In 2003, he established MD Engineering to offer Mechanical, Electrical, and Plumbing (MEP) design services to architects and public and private sector clients.